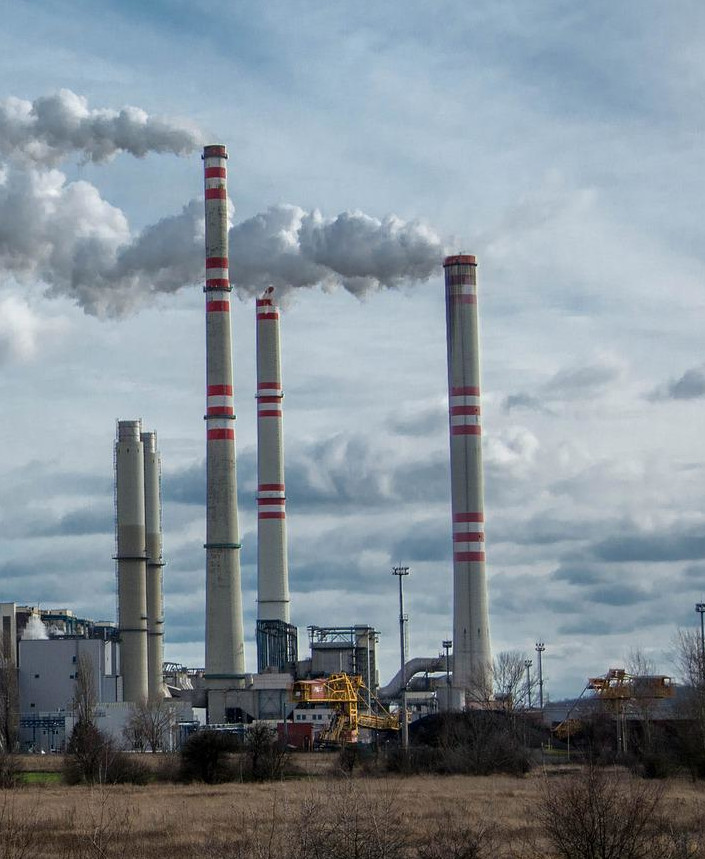 exceed your environmental goals
Protect your community using data you can trust
Respirable dust emissions pose a threat to the well-being of our communities and can cause serious harm to the reputation of industrial producers.

Our ambient particulate monitoring system can empower your team to proactively manage dust emissions with continuous, reliable data.
‍
Automate your ambient air quality monitoring efforts and demonstrate your commitment to excellence in industrial hygiene.