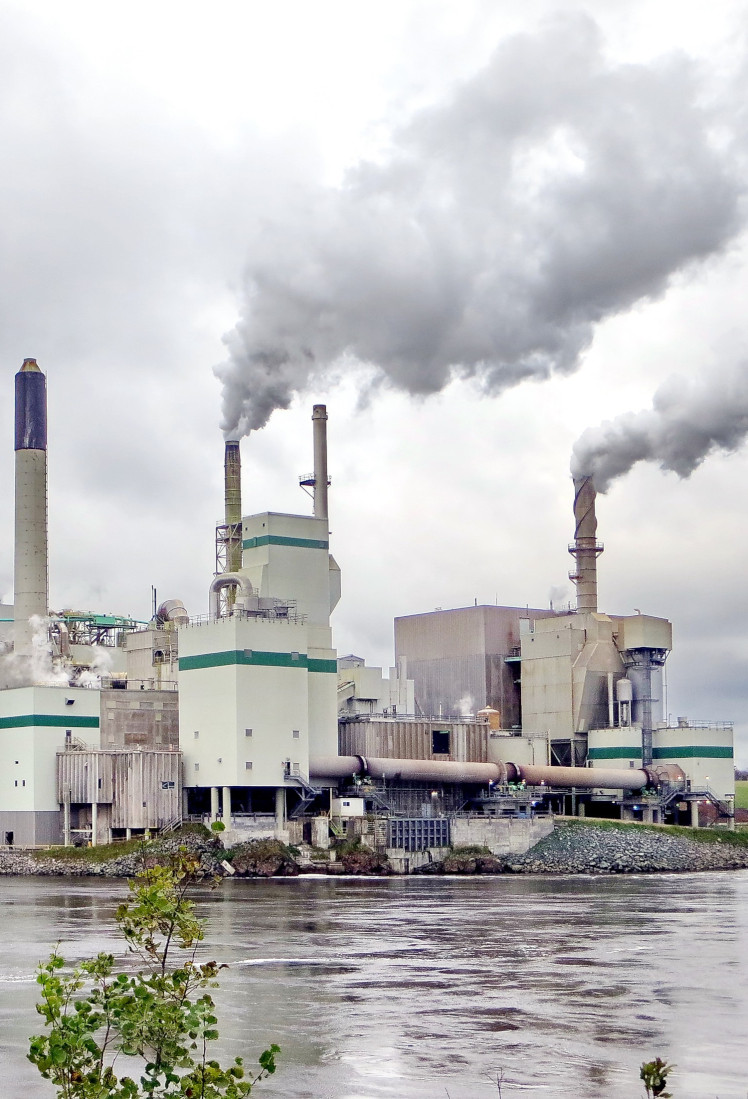 Compliance and communication
Proactively manage your environmental impact
Meet and exceed your ESG goals with a monitoring systems that puts you in control of your emissions.

Sonitus Systems supply the equipment and web based tools to allow environmental professionals and industrial site managers to capture, analyse and report noise and dust levels with the minimum of effort.

Talk to us to get the systems you need to manage emissions and the tools to communicate effectively with your stakeholders.