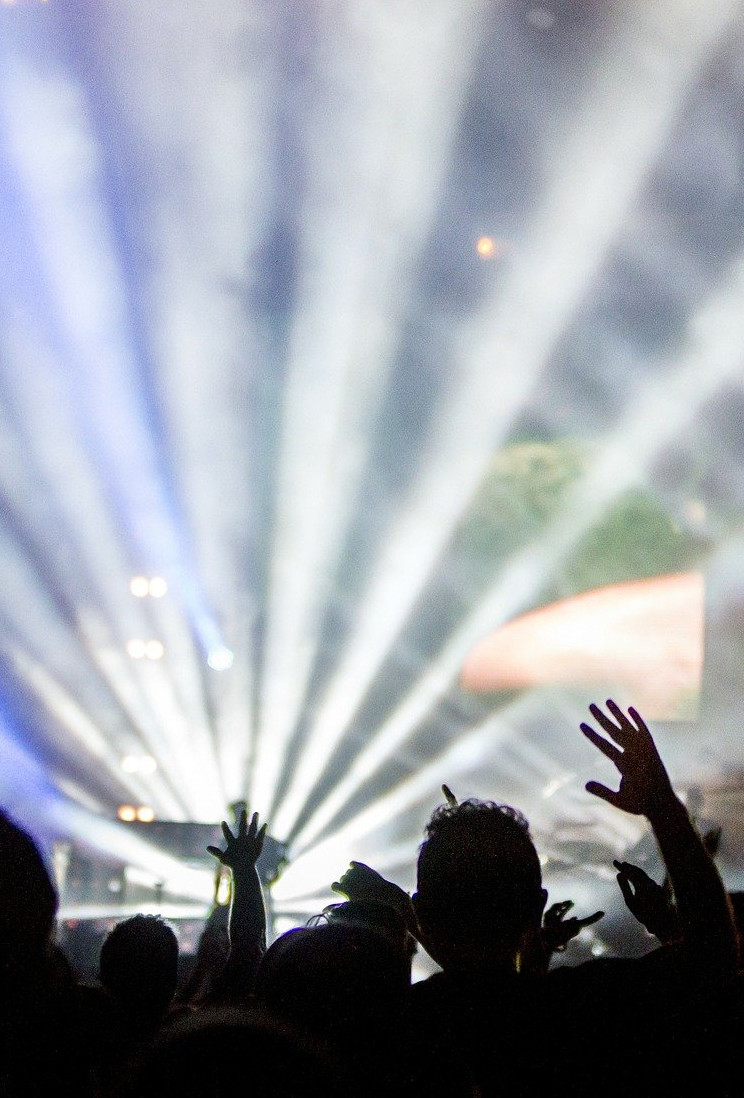 OUR SOLUTION
Monitor without man-power
We work closely with our customers to help them capture the sound level data they need and turn it into the information they can act on.

When it comes to entertainment noise we can supply solutions that allow professionals from local authorities and event companies to manage entertainment noise without dedicating extensive resources to the task.

Our secure online platform can send information to colleagues or share compliance checks with licensing authorities and local communities.