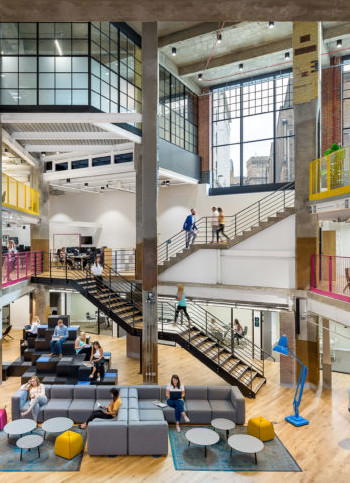 Understand what drives utilization
Maximize your use of real estate
Sound is one of the biggest drivers of behaviour in the office environment.

You need the right soundscape for the right team, at the right time to ensure your people are content in your spaces.

Our analytics are grounded in psychoacoustics, the science of how people perceive the sounds around them. Talk to us to understand why people use your space the way they do.