The project
Croke Park is a world class sporting and events venue located in Dublin's inner city. It has a capacity of 82,300, making it one of the largest stadiums in Europe. The venue hosts multiple sporting and music events each year and is a busy corporate entertainment venue. The stadium's location, in a residential area, presents ongoing challenges for the operations team when hosting large events. Sonitus Systems were asked to provide a real time noise control system to help the stadium manage noise at nearby properties.
‍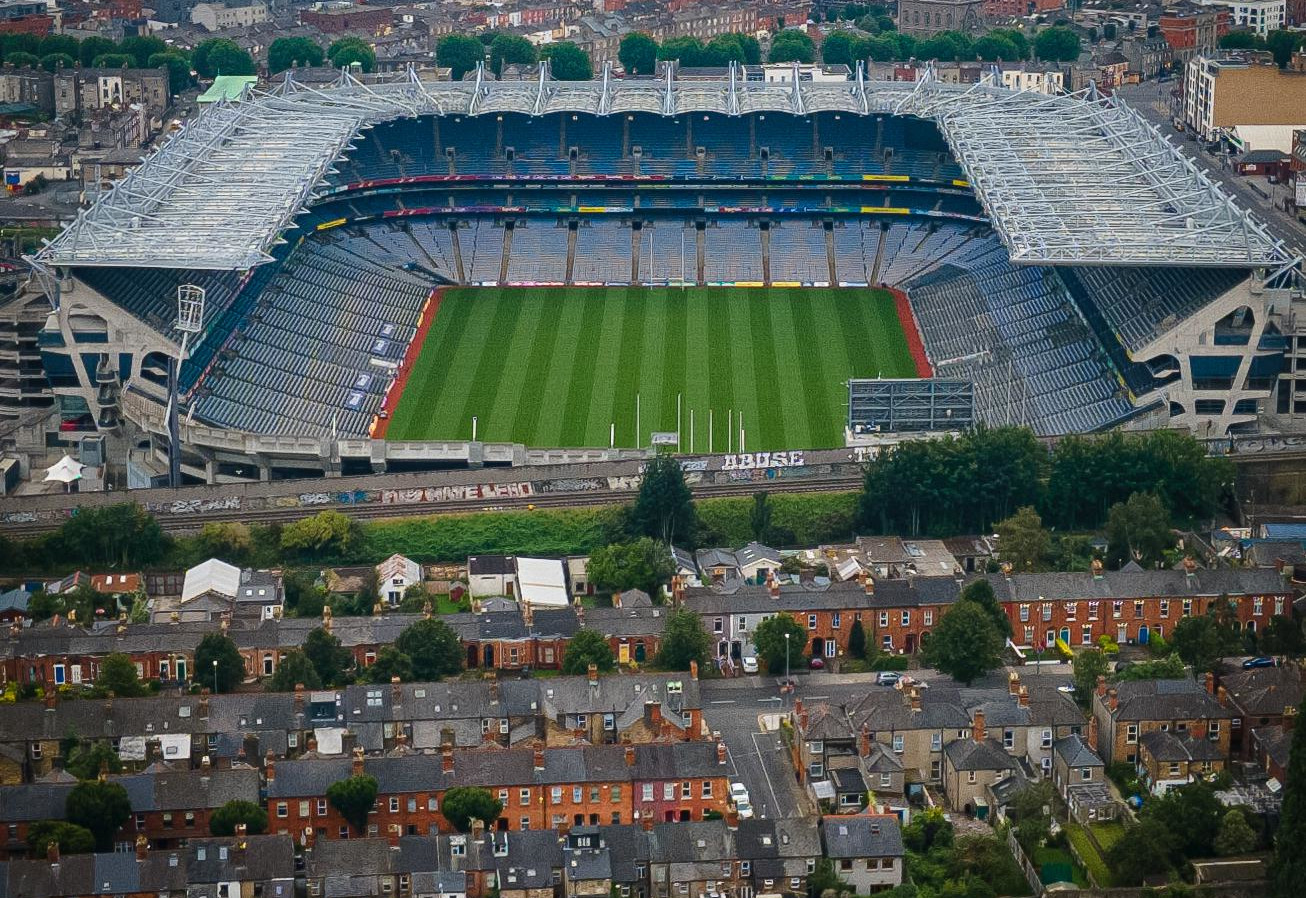 Challenges and requirements
24/7 real time monitoring
Simple interface for event staff
Automated operation
Online reporting and audit tools
Integrated into stadium systems
‍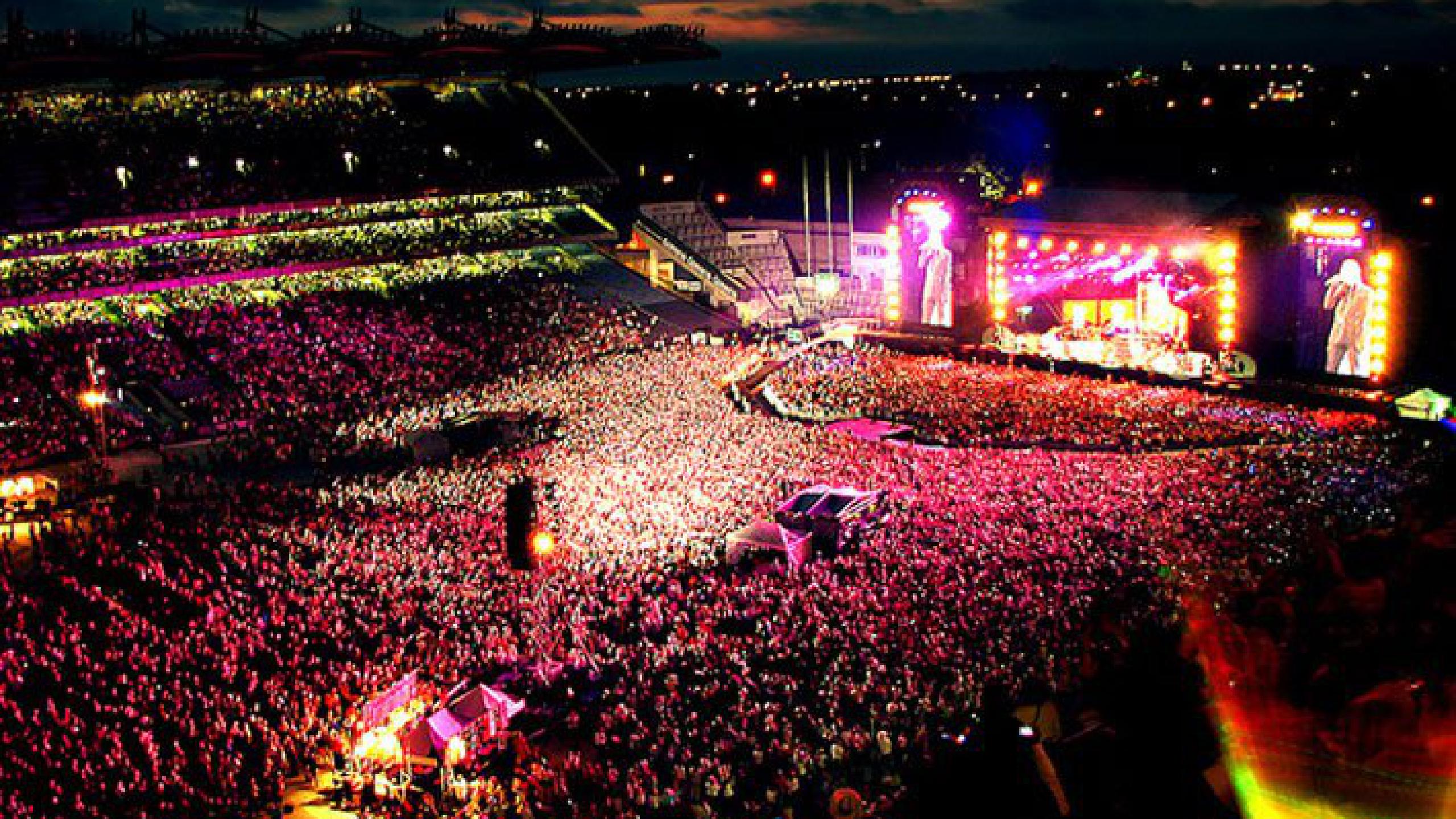 ‍
Our solution
The EM2030 Sound Level Monitor provides automated measurement and remote upload functions, meaning every event is captured and reported with no need for Croke Park staff to manage the system.
The management team have a detailed interface to audit every aspect of the event, ensuring compliance with limit levels and keeping local residents happy.  
‍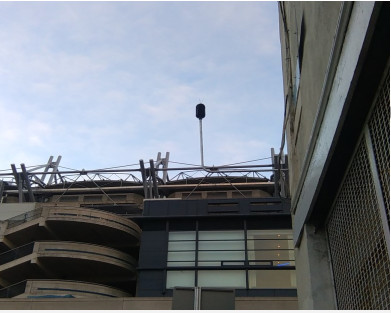 ‍
Our automated online analysis system provides a simple interface for event staff to control noise levels and sends alerts if there is a breach of any noise limit. A display screen, integrated into the stadium control room, highlights any breach of event noise limits.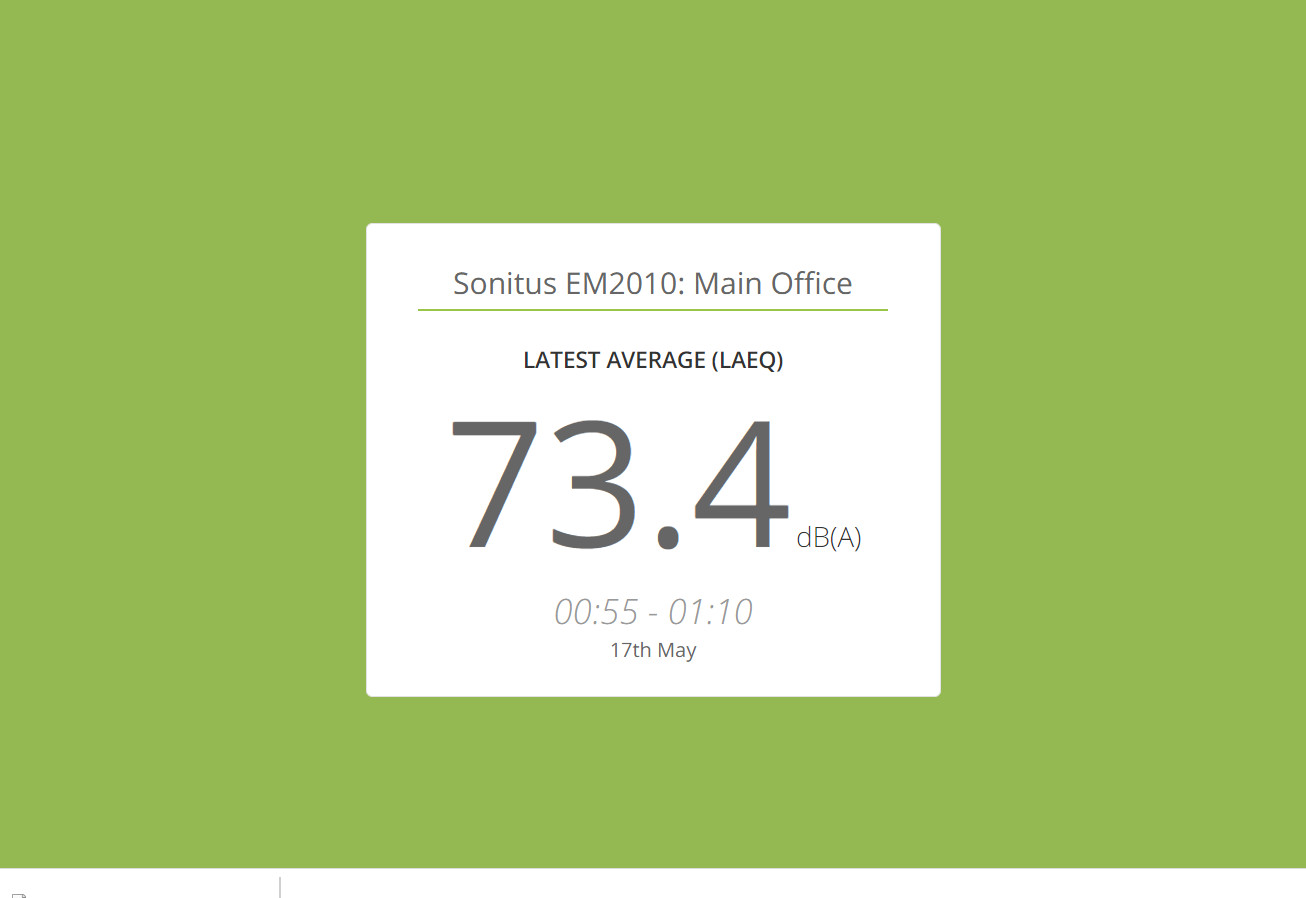 ‍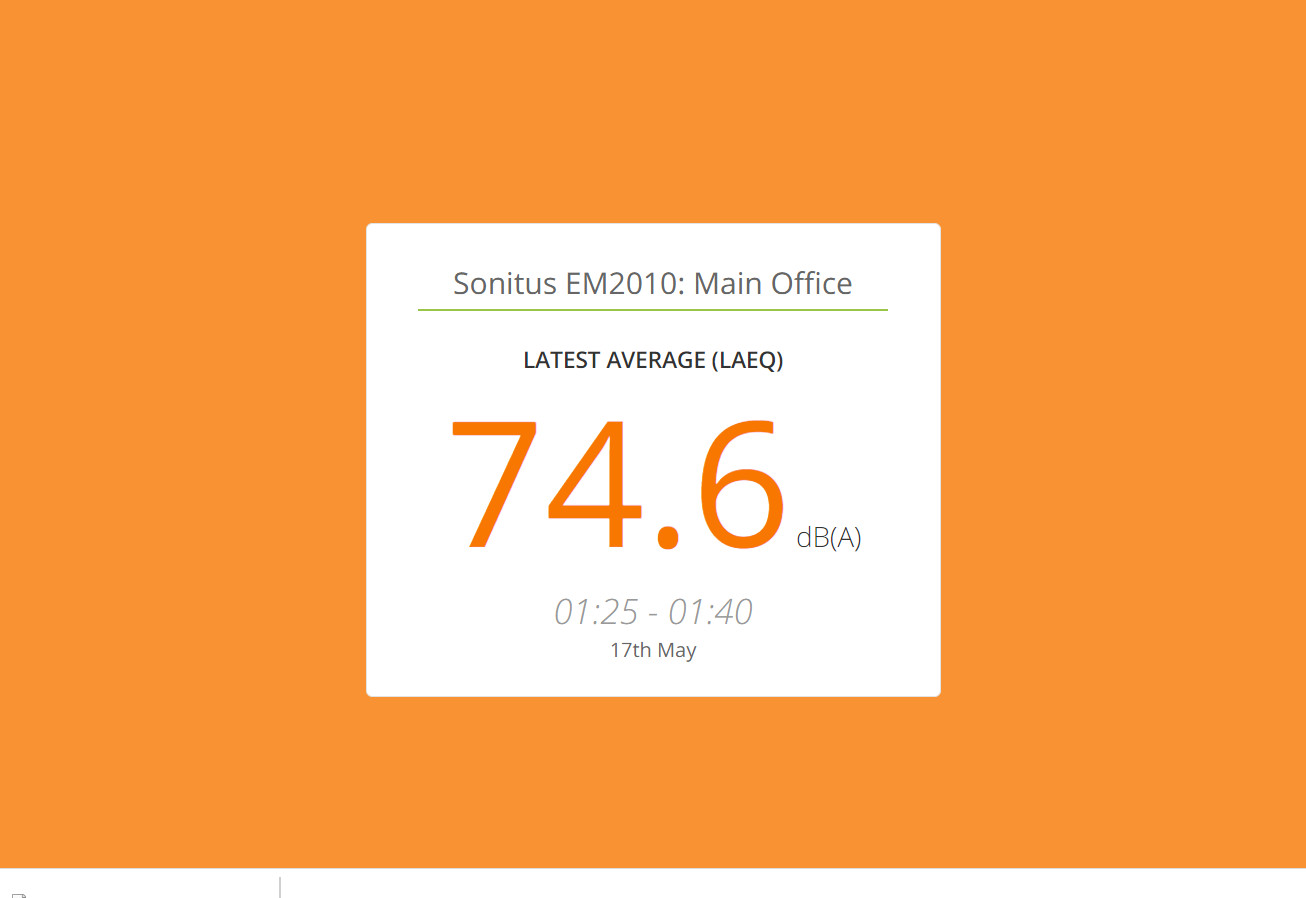 ‍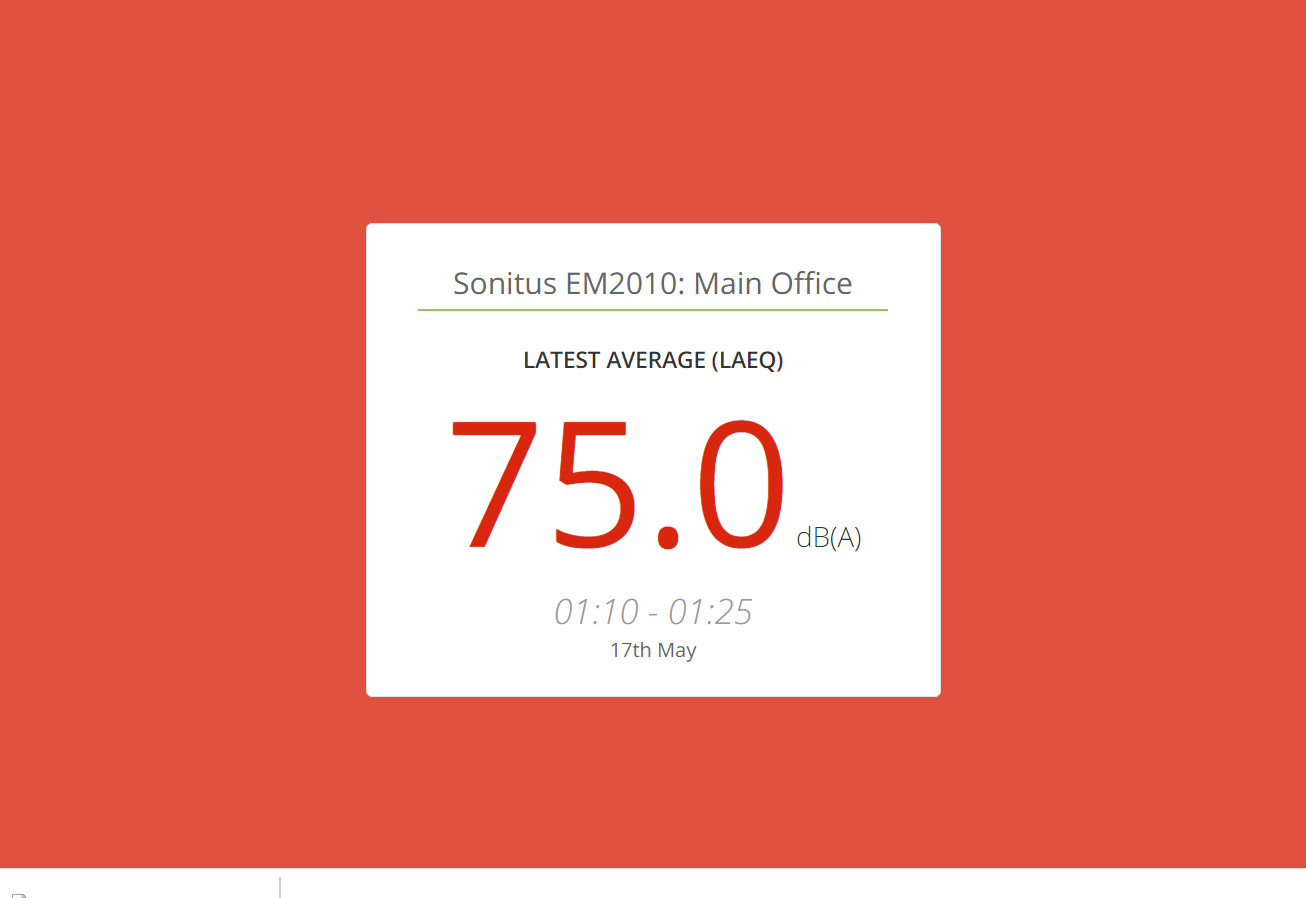 ‍
You can try a live demo of the interface here - https://app.sonitussystems.com/control-room-demo
System benefits
Real time noise control
Automated measurement and alerts
Full audit trail for management
Reduced complaints during events
Automatic performance checks support by Sonitus Systems
After two years of quiet summers due to the pandemic, the Croke Park team have finally been able to open their doors again and can run a full summer concert series with confidence that they can manage stakeholder relations easily, with the right information.
‍
‍Get in contact to see if we can help with your project.