The city of Santiago
Chile has several regulations for environmental noise. In Santiago 1,440,000 people are potentially exposed to high noise levels. Noise sources such as vehicle traffic, railway, airports, construction or nightlife all contribute to this problem.
Noise is a pollutant that has the potential to affect people's health and reduce their quality of life. The effects of noise pollution are mainly associated with industrial environments or the perception of events such as explosions, musical presentations, use of headphones at a high level, among others.
On the other hand, lower noise levels of a continuous nature, such as vehicular traffic, have the potential to generate nonauditory effects, such as discomfort and irritability, sleep disturbances, physiological stress, cognitive problems and cardiovascular diseases.
The Ministry of the Environment (Ministerio del Medio Ambiente) in Chile decided to deploy a noise monitoring network around the city of Santiago to help share information with citizens and in time, to develop better environmental noise policies.
The Ministry selected Sonitus Systems and our partner Control Acustico to supply and maintain the network.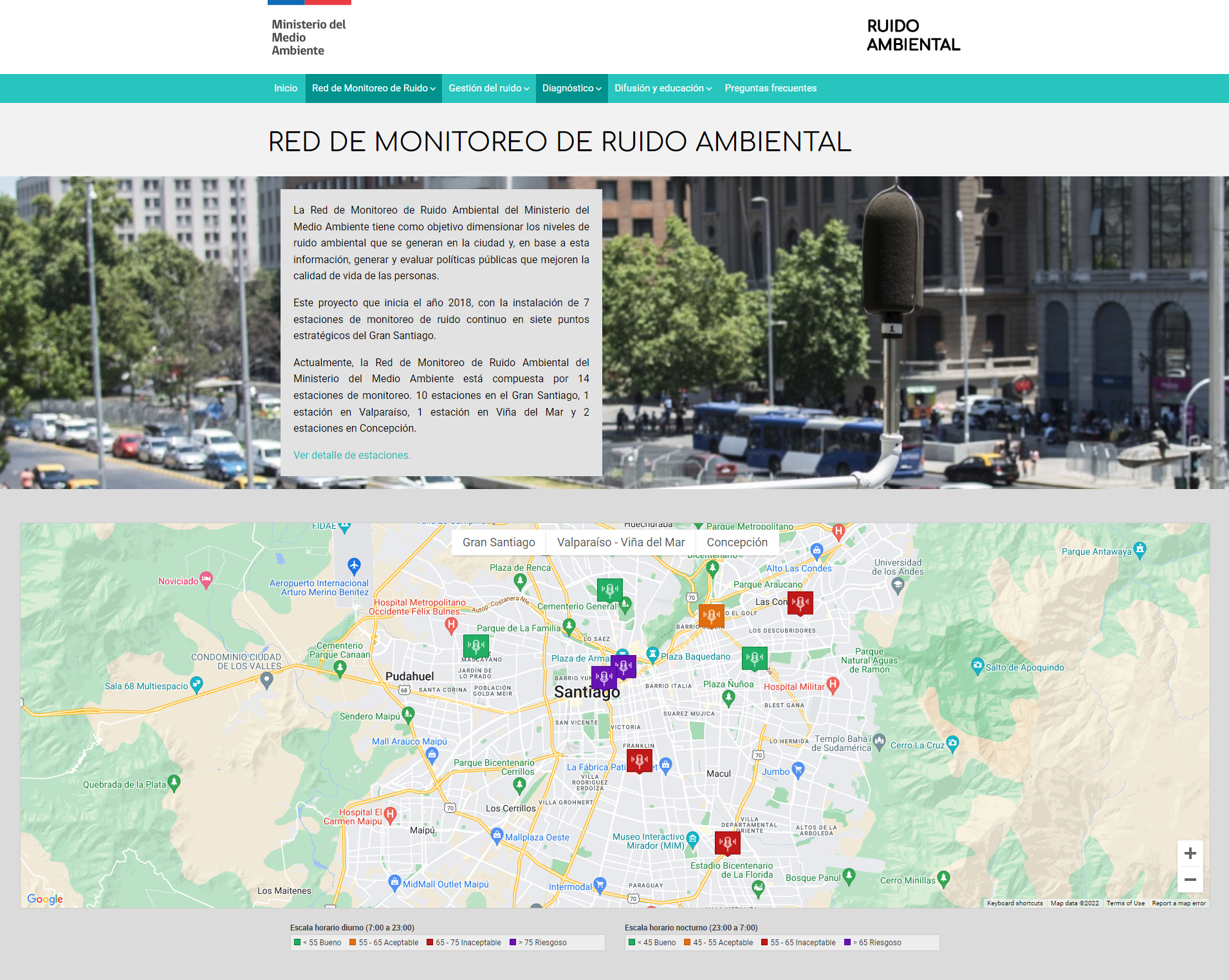 The solution
The Ministry launched an open information platform to create more awareness and educate the general public with easily accessible information. The platform contains background information to educate citizens about noise and answers questions like "what is noise pollution?" and "what are the long term effects?".
The team at Control Acustico a number of our EM2030 Sound Level Monitors at key positions around the city. The positions are chosen based on the severity of potential noise pollution in combination with the number of people living in or using the area.
The information recorded by these monitors gives local residents a live view of the noise levels in their surroundings via a simple traffic light system.
Citizens therefore don't require any acoustic knowledge but can see simply if there is an undesirable noise situation or not. Green meaning the noise quality is good, red meaning the quality is poor.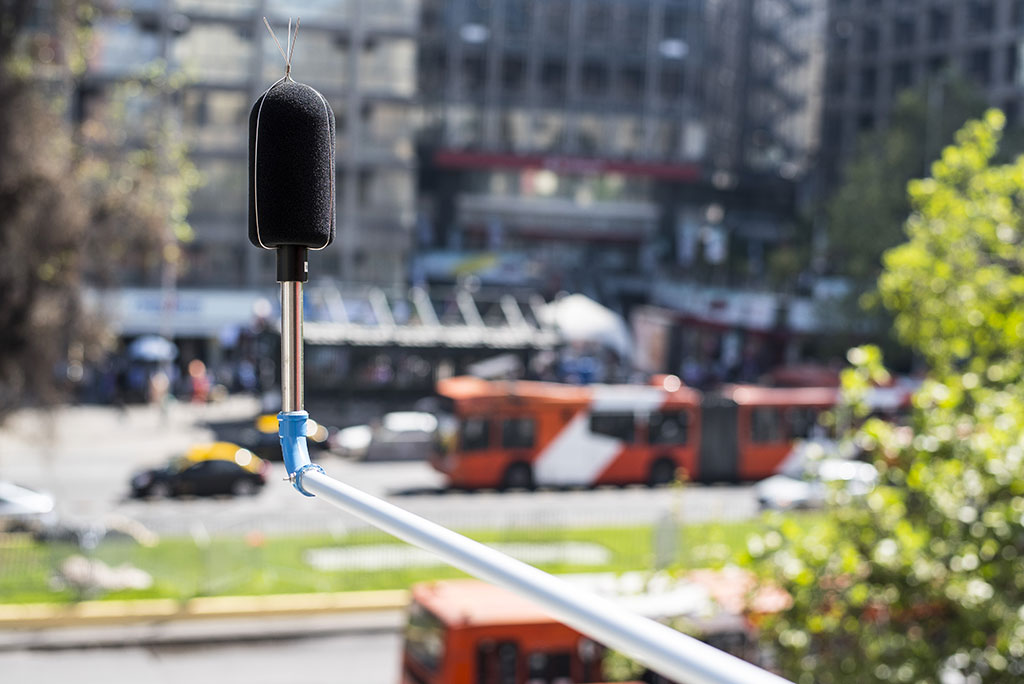 ‍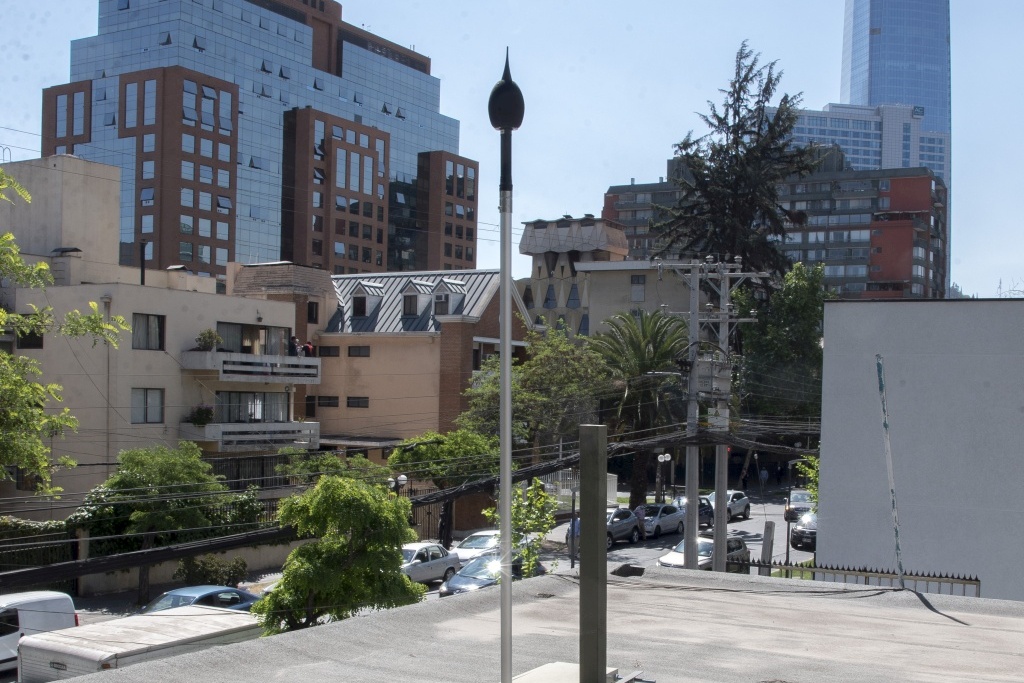 ‍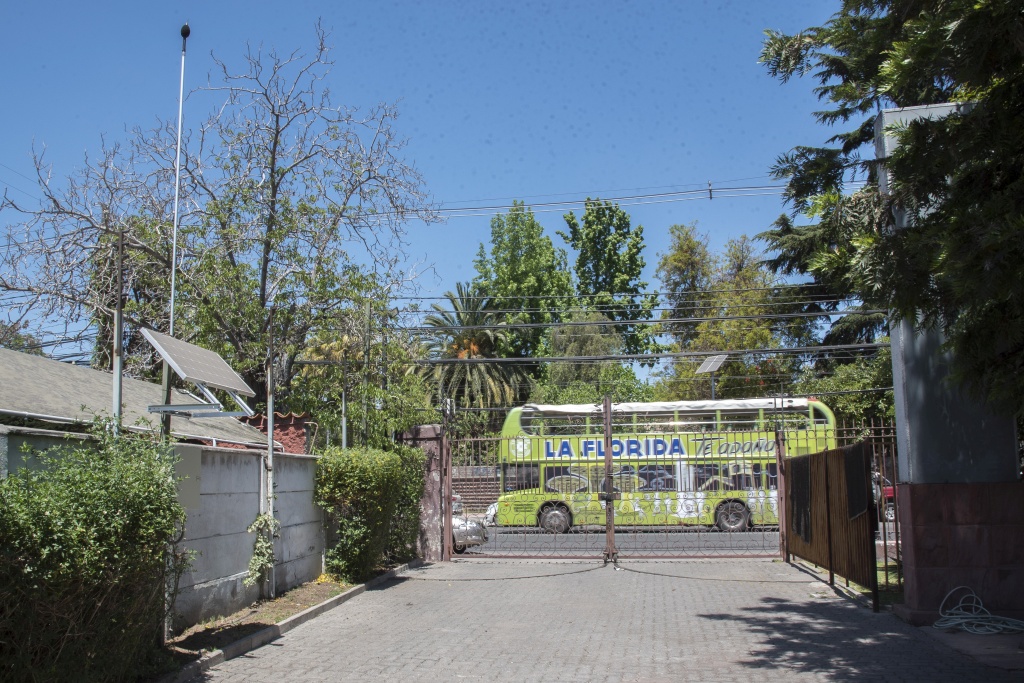 ‍
‍
Awareness and spreading the message
The Ministry launched the online tools and monitoring network on national television, ensuring maximum coverage for the initiative and promoting awareness of noise pollution and their tools in place to help manage the effects.
‍
‍
Our partner
Control Acustico has over 20 years experience in their field throughout the whole of Chile. Based in the capital Santiago they are leaders in Noise and Vibration Assessments. In 2018 they teamed up with Sonitus Systems to expand their knowledge in environmental monitoring by using the most reliable equipment on the market.
Sonitus Systems has been the perfect partner delivering excellent equipment to fulfil these customized projects exactly to our customers needs
Christian Gerard Buchi, CEO of Control Acustico.
More information
For more information please visit the website of the Ministerio del Medio Ambiente, Santiago via at the link below:
‍