Overview
DM30N Sitesens
The Sitesens is a combined boundary monitoring station for measuring air quality and noise levels. Monitor and control all your emissions with a single device.

Built on our Class 1 sound level monitor and including our MCERTS approved dust sensor, the Sitesens boundary monitor can help you to automatically check compliance with any environmental limits.
‍
Automate your measurement tasks and collect particulates and sound level measurements as soon as you power up. All readings are automatically uploaded to the Sonitus Cloud platform so you can check your measurements against any limit values and alert your team immediately.

‍
Features
Control your site with one monitoring station
Simplify your monitoring tasks with a combined station, saving time and effort.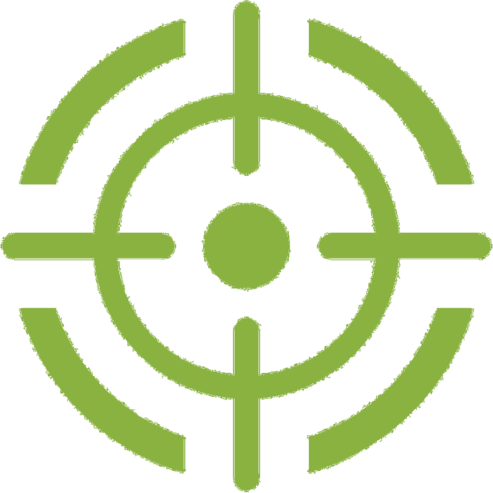 Measure all your emissions
Class 1 sound level monitor and an industry leading particle counter. Collect all the data you need for environmental compliance.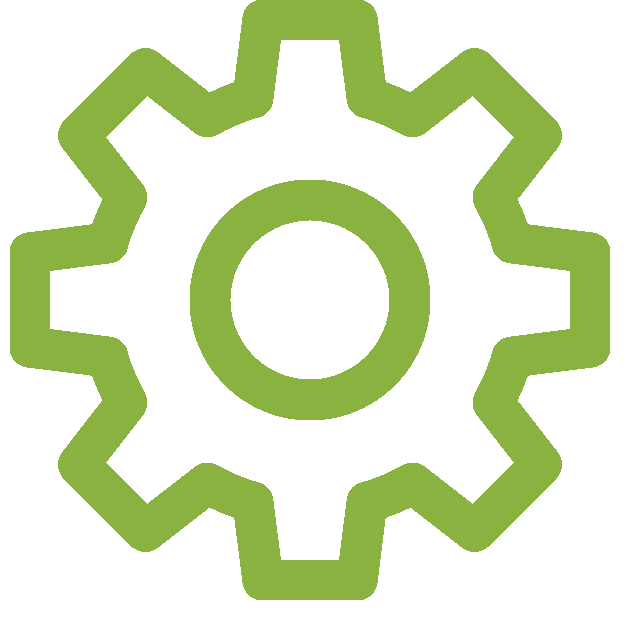 Automated operation
No filters and no hassle; just power on and measure. Save time on site with simple equipment.
Email and SMS alerts
Our online system can check all your emissions against site limits. Get live alerts to all your team for your site checks.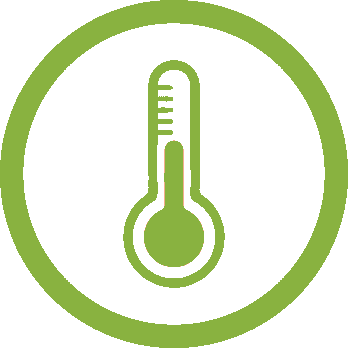 Built for tough environments
With a heated inlet to remove moisture from the air and a weatherproof microphone, the Sitesens is ready for the toughest conditions.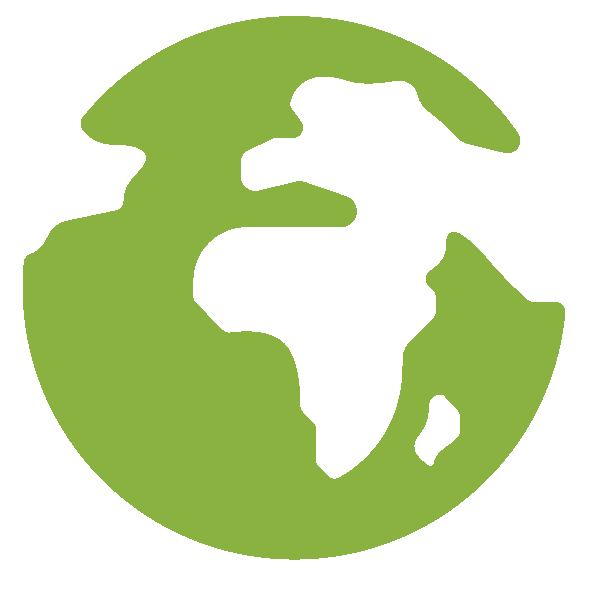 Automatic reporting
Get automated reports for air quality and noise. Receive alerts if your equipment is offline.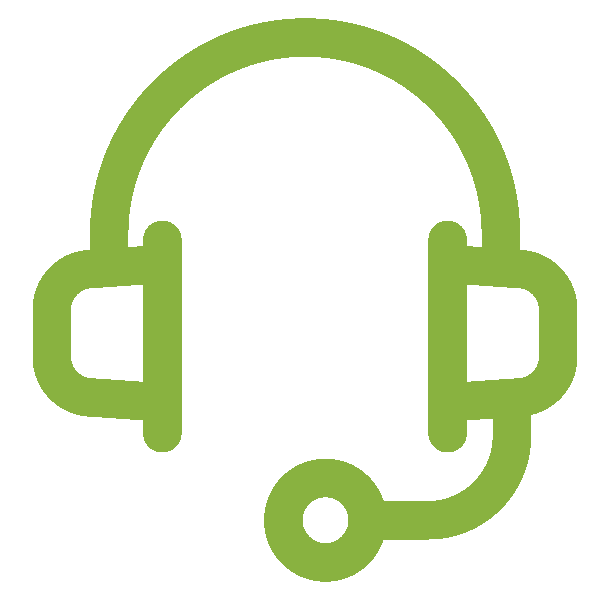 Simple field operation
All equipment is delivered ready to deploy on site, saving you time. And reduced site visits mean you save money too.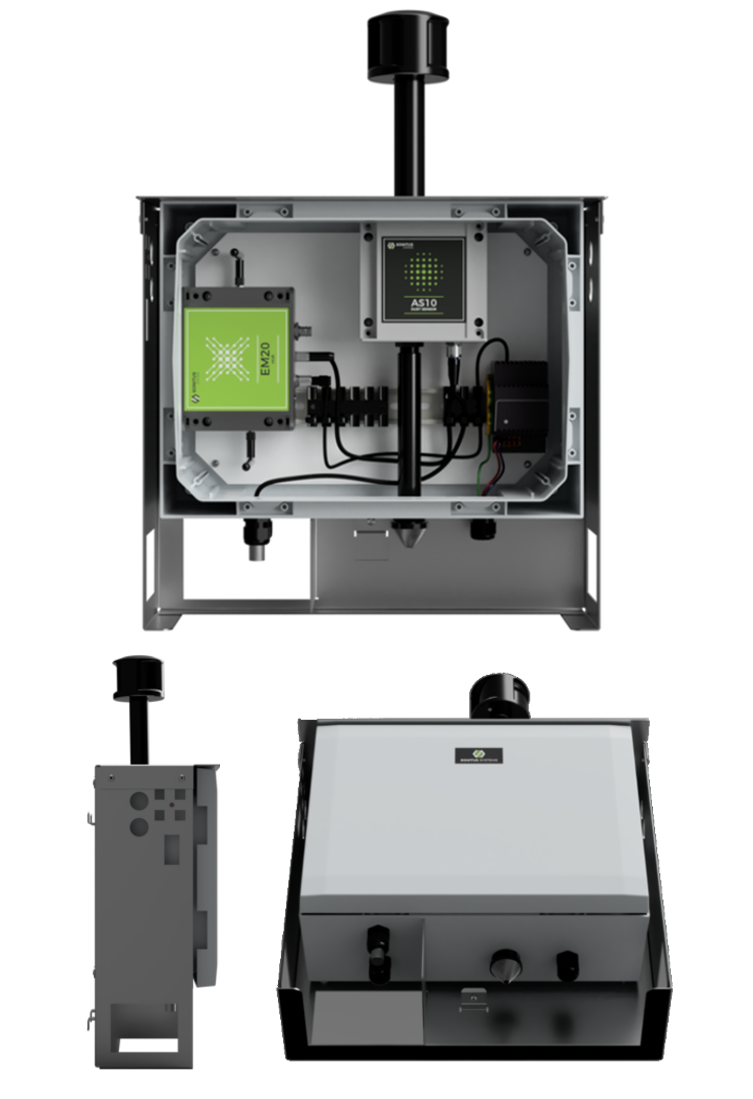 Class 1 sound level monitor to IEC 61672
Optical particle counter with industry leading precision
Monitor LEQ, L05, L10, L50, L90, L95 and LMAX
Measure PM10, PM2.5 and PM1 simultaneously
Audio capture option for sound source identification
Frequency analysis option - 1/1 or 1/3 octaves
Heated inlet to remove moisture, with selectable power control
No filters and no maintenance required
Ready to deploy on site with our easy install bracket
Rugged design, ready for work on any site
Simple service procedure, just swap out the sensor for a calibrated device
Connected to our Sonitus Cloud platform for automated reports
Each device individually verified in our state of the art laboratory